Service Oriented
Jen is service oriented and enjoys people. Her warm and professional manner will put you immediately at ease.
Nestled in the quiet town of Stony Plain Jen offers you an oasis of calm. In a private treatment room your service is customized to meet your unique hand and foot needs such as extra time given to deep cracks; attending to in-grown toe nails; or receiving additional nourishment for excessive dryness. Some needs may require ongoing care but Jen takes the extra time to attend to your needs as much as possible during each visit.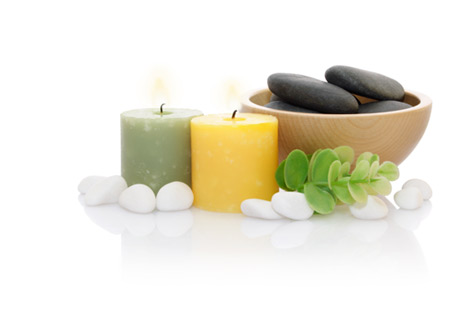 Come and enjoy a quiet respite customized especially for you!
Qualified
Jen is a licensed Professional Esthetician and has specialized in the natural nail as well as advanced pedicure procedures for diabetics, seniors, and problem feet. Jen is a professional who desires to stay on the cutting edge of the industry in knowledge, education and safety!
Sanitary Standards
Sanitary standards have always been one of Jen's hallmarks. You will be pleased to know that the entire spa, from the instruments, to the surfaces, to the bathroom is cleaned between each client.
Learn more about our sanitation practices on our Sanitation page.
Licensed
Professionally trained and licensed, Jen has completed her education in esthetics at the following recognized institutions:
Seniors
It is vitally important to make our feet a priority before they begin to hurt! If you have thickening or discolored toe nails we can work to combat this before it begins to bother you or turn into a fungus! Remember you only have one set of hands and one set of feet and they age along with the rest of our body, so it's crucial to take care of them!
Forms Of Payment
JentleHands currently accepts cash, cheque, Debit, Visa and Mastercard for payment of any products or services.
Please note that Gift Certificates are not available.

Cancellation Policy
A minimum of 24 hours notice is required for appointment cancellations or a 25% cancellation fee may be charged.