Sanitation Standards
In today's world sanitation is important for both the client and the esthetician. JentleHands is set apart because we strive to uphold the highest level of sanitation possible. JentleHands represents a high quality of standards and training that is above industry standard.
How are we mindful of excellent hygiene practices?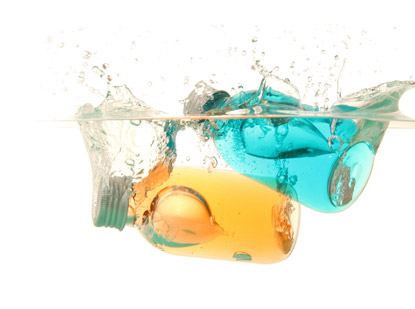 Before and after each service you can rest assured that your esthetician has washed her hands thoroughly.
We do not reuse nail files; a new file is taken from the packaging during each manicure and pedicure. At the end of your service, if you would like to take it home for daily care of your nails between appointments, feel free to ask for it.
By choosing to use stainless steel bowls for your luxurious footbath allows us to give you the cleanest and most sanitary pedicure possible.
No need to worry about reusing blades. If a credo blade is used on your callous' a new blade will be used every time and we open the new blade and prepare it in front of you.
After each client the entire space is cleaned; the chair, the surfaces, door knobs are wiped down and the floor is mopped each time. The bathroom is fully cleaned between each client.
Enjoy your service knowing that fresh linens are used with each new client.
To ensure your safety all of our reusable implements go through a medical grade sanitation process.
Throughout your facial as the massage on your feet is completed your esthetian's hands are cleaned thoroughly with a sani cloth before completing the remaining massage on your face.
When waxing a new applicator is used for every application. This eliminates any double dipping thus assuring the wax remains clean.
For your own peace of mind we offer the option to purchase your own pot of Wax for just $25. It is marked with the client name and is stored at the salon and used just for your personal service.
During your next service you can relax in the knowledge that you are in good hands… JentleHands.
Why Sanitation is Important to You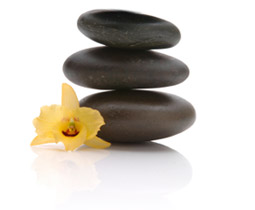 Unwashed hands are one of the leading causes of virus transmission.
Reused nail files have the potential to pass fungus from client to client.
Jetted foot baths can harbor bacteria in the piping possibly causing infection on feet and legs.
Reused credo blades have the possibility of blood on them.
Un-sterilized or improperly sterilized instruments can pass on bacteria.