Facials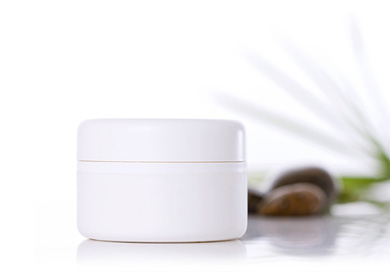 Stress Reducing Facial
$135
A truly soothing experience. Our stress reducing facial encompasses the whole body allowing for deep relaxation.
We begin with a gentle cleansing to remove any make up and daily residue from the face. A Vitamin C based serum is used on your lips and areas where fine lines can occur, to help hydrate and increase circulation. A luxurious facial massage with our deeply moisturizing sea cream soothes the body into a state of bliss. Our cooling mask is placed on the entire face and décolleté to help firm and revitalize the skin. Feel the stress evaporate as your feet and lower legs are treated to a massage and then encased in luxuriously soft socks to keep you cozy.
The facial mask is gently removed and warm heated towels add to the effect of this warm facial. Once again your face is replenished with moisture and you have the peaceful experience of the stress melting away as your face is massaged.
To completely allow your mind and spirit to de-stress, this ultimate experience includes a hand, arm and shoulder massage to help remove toxins from your tissues. This calming treatment is finished with the pampering touch of a scalp massage.
Leave with a feeling of serenity!
Mini Facial
$60
Rejuvenate your skin with a quick pick me up! Lean back as your skin is cleansed with a gentle foam cleanser and then delicately wiped away with warm towels. An exfoliation mask is applied to promote circulation and remove dry skin. The mask is removed with heated towels and you can sink into deep relaxation as you are treated to a scalp and face massage to improve circulation and skin tone! Purely a heavenly treat!
($55 when booked with another service)
GST and gratuities are not included in price. GST will be added at time of purchase. Gratuities are at your discretion and are very much appreciated.